What is CommsUpdate?
CommsUpdate is TeleGeography's free daily summary of major telecom news stories worldwide, delivered by email, Twitter and commsupdate.com. CommsUpdate is designed for busy telecommunications executives and decision-makers who need an at-a-glance summary of the top news of the day.
CommsUpdate is produced and written by TeleGeography's team based in the historic city of Exeter, in Devon, England.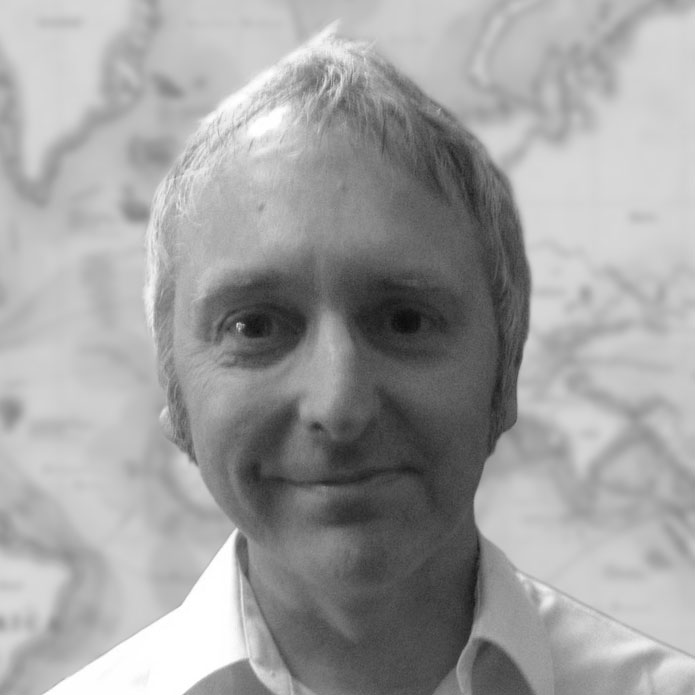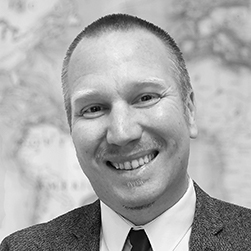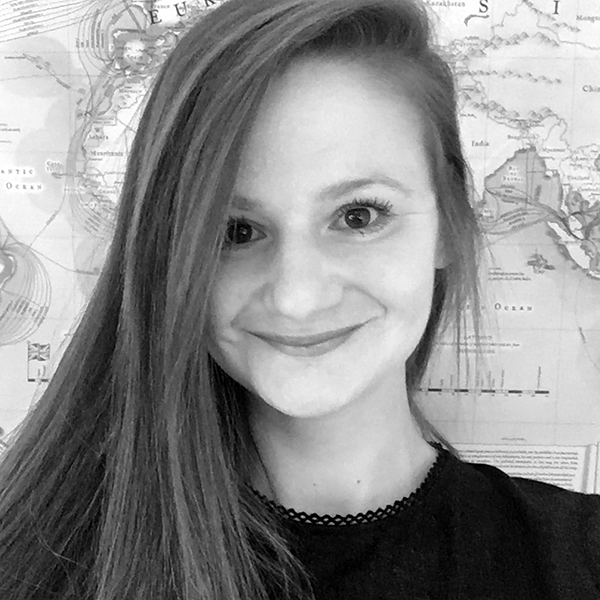 A few of our trusty CommsUpdate editors.
These carefully curated stories also help to power TeleGeography's GlobalComms Database Service, the most complete source of data about the mobile, fixed broadband, and fixed voice telecom markets.
Find more about GlobalComms Database Service: